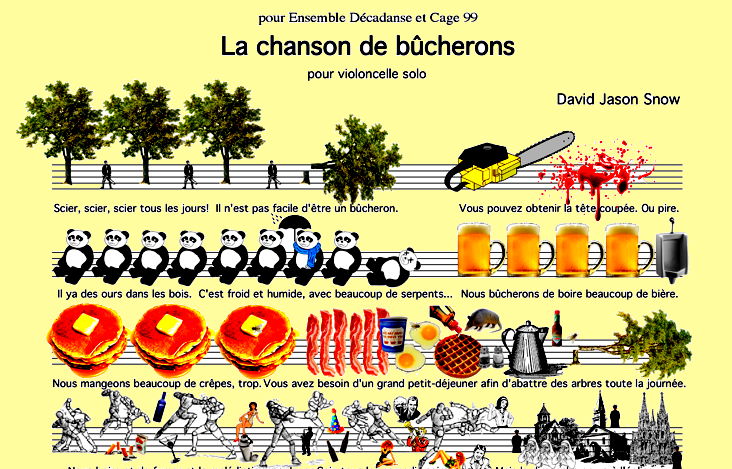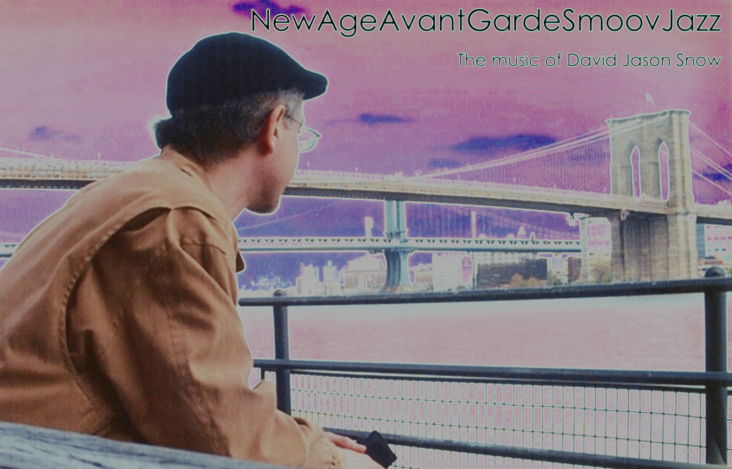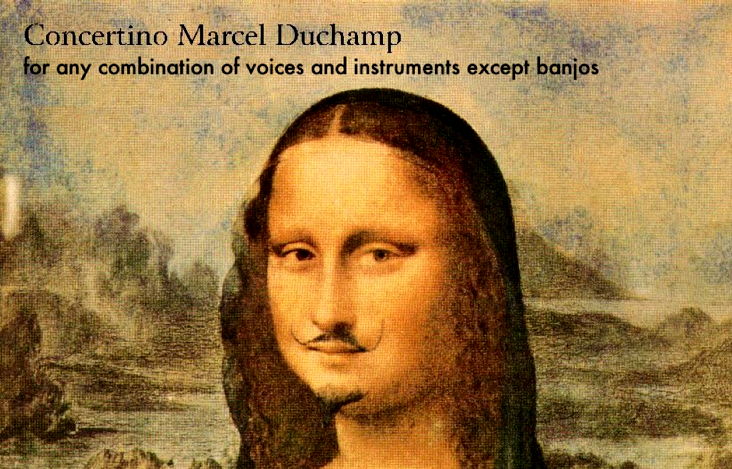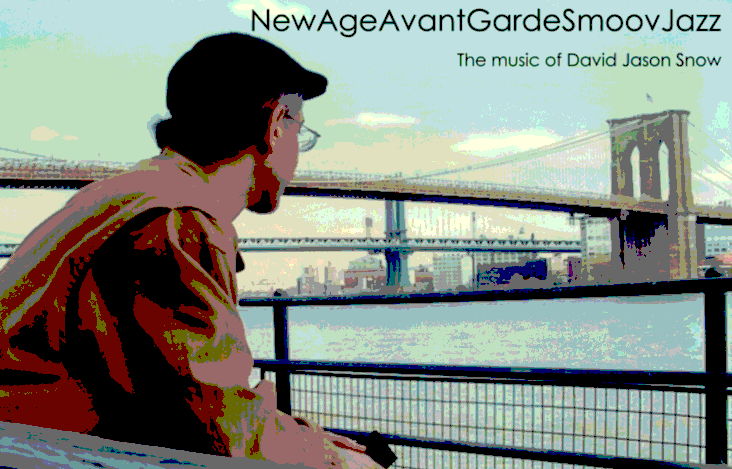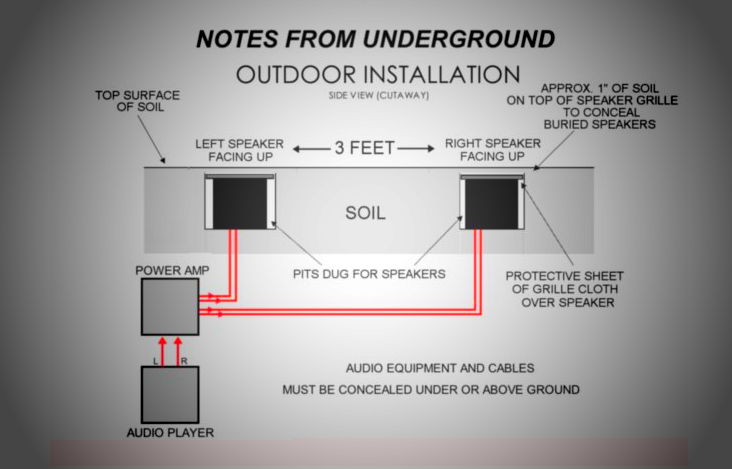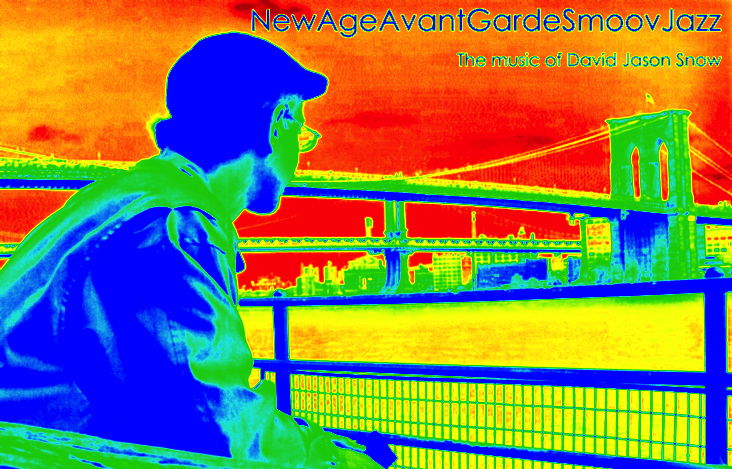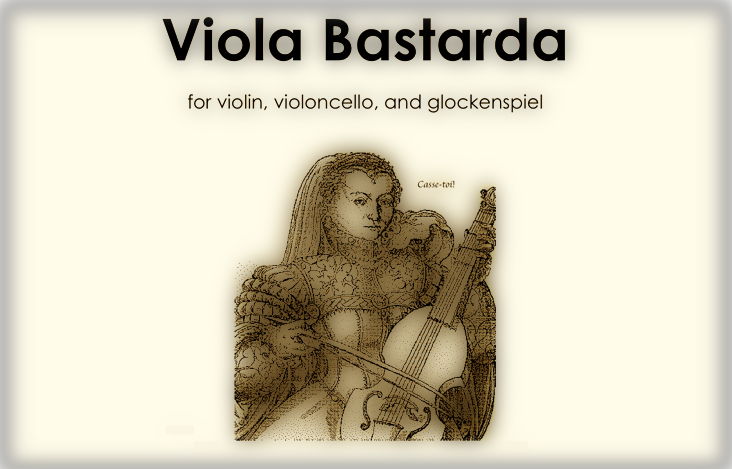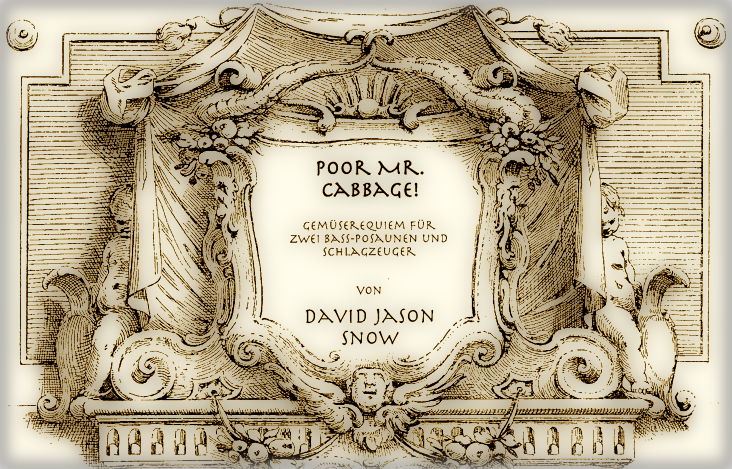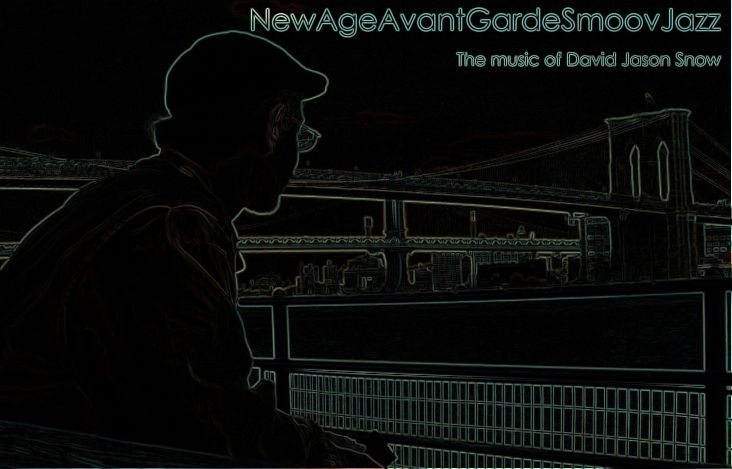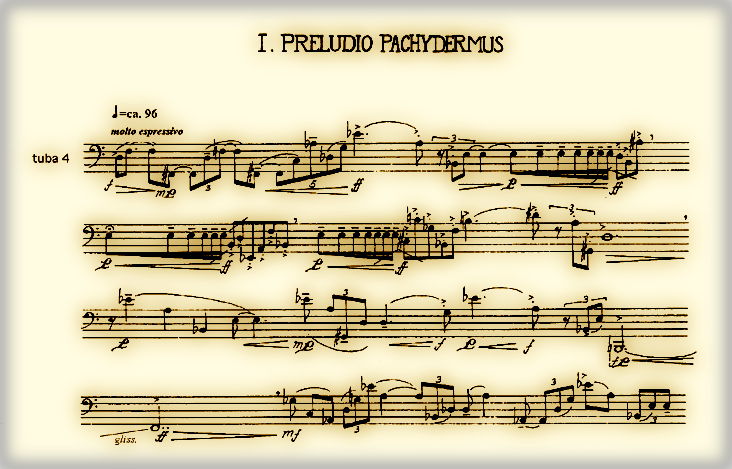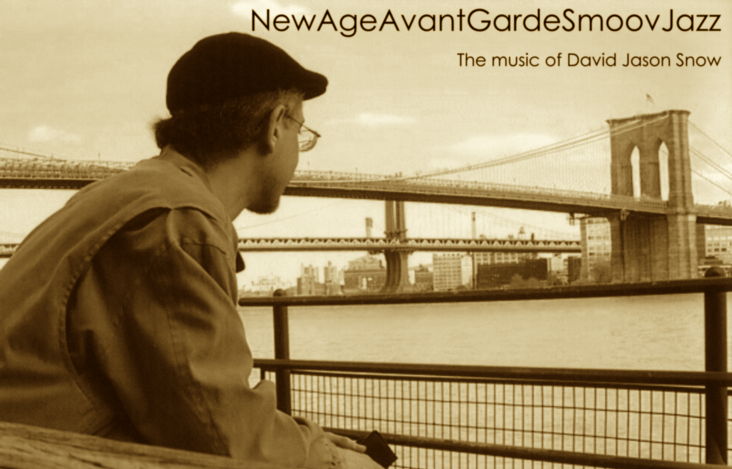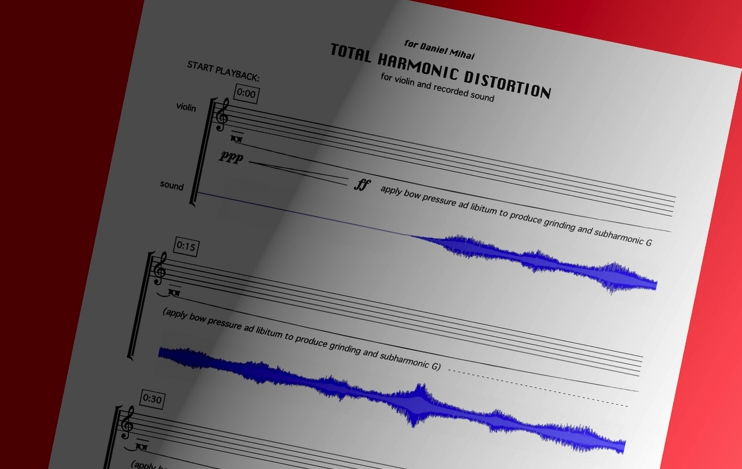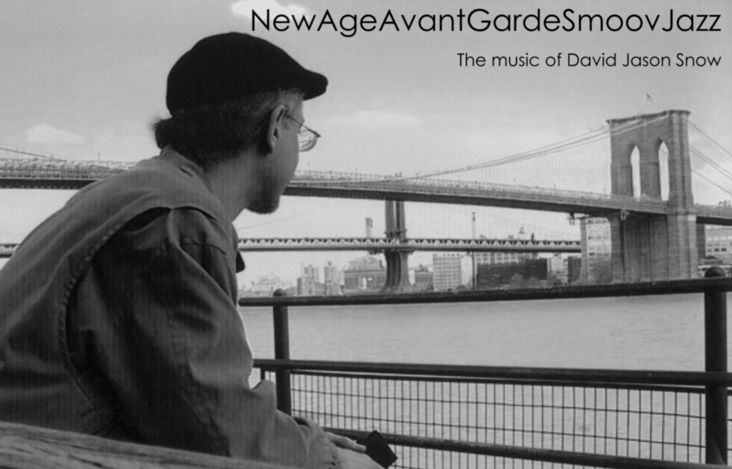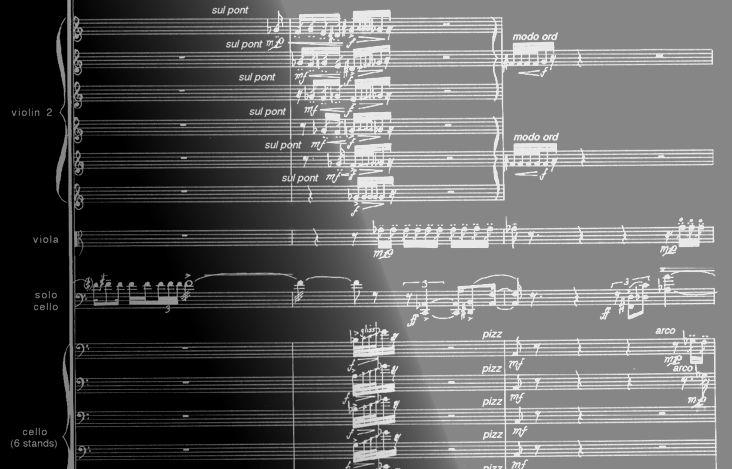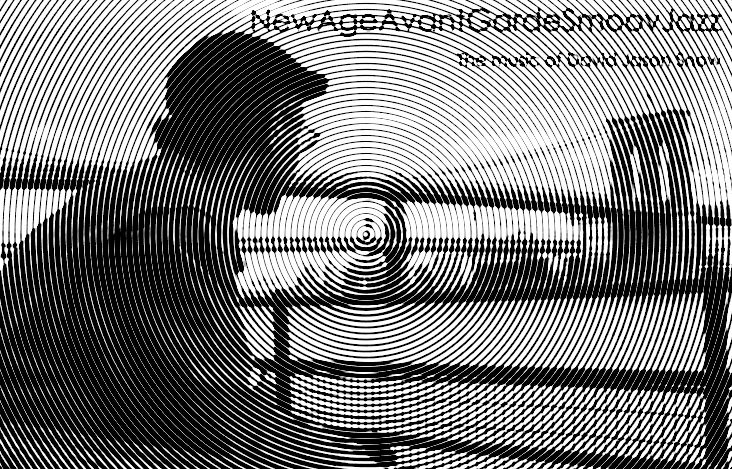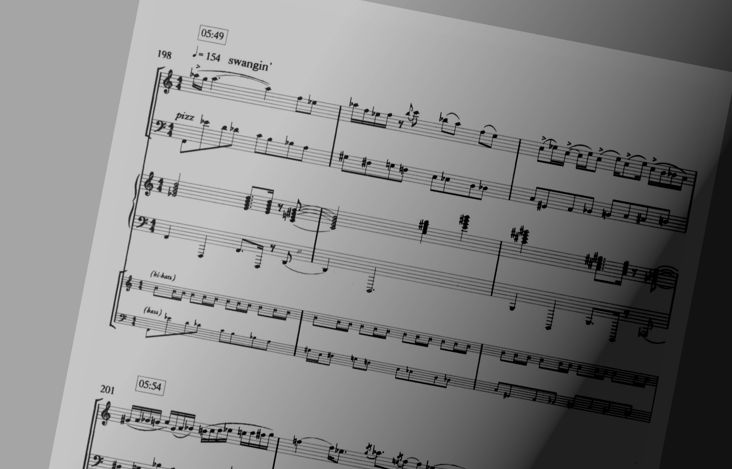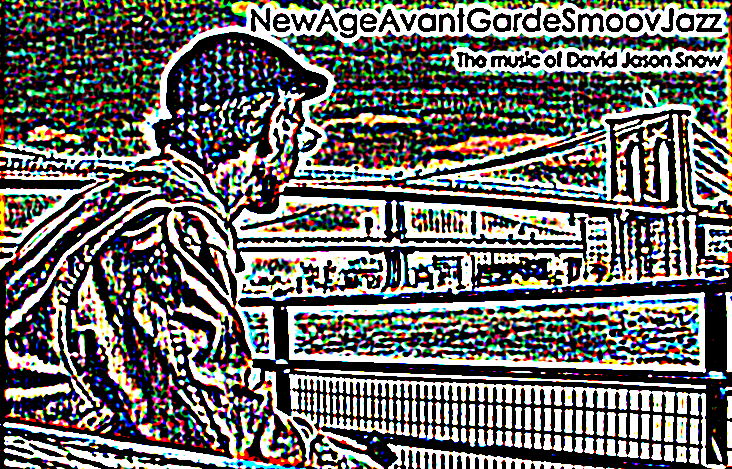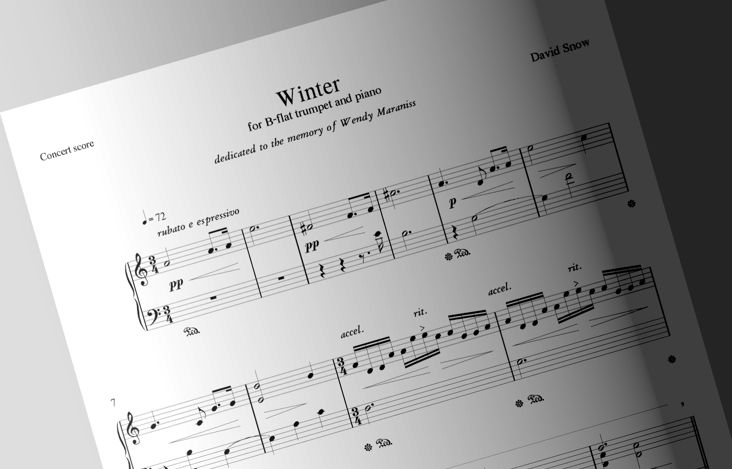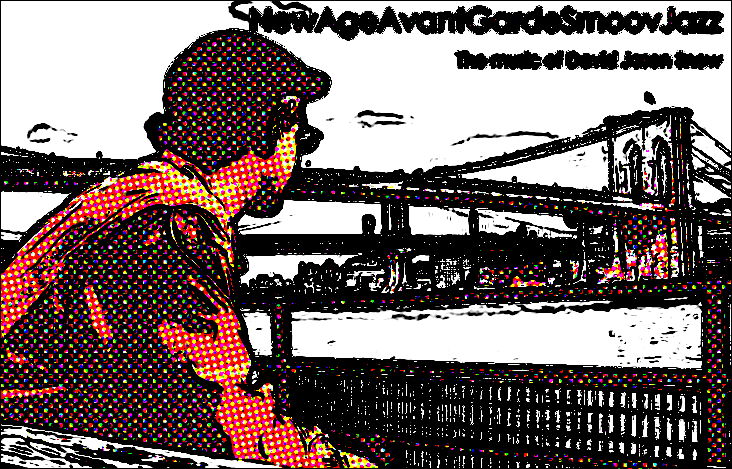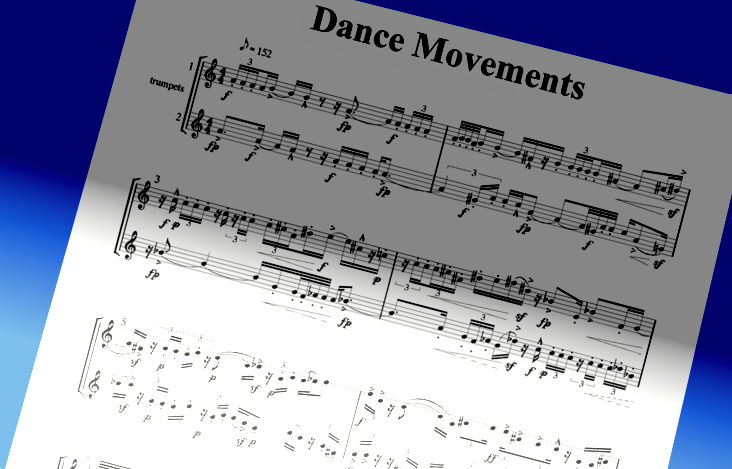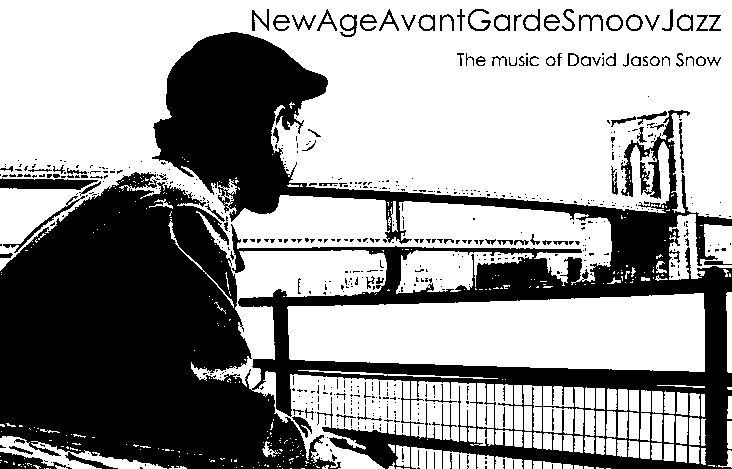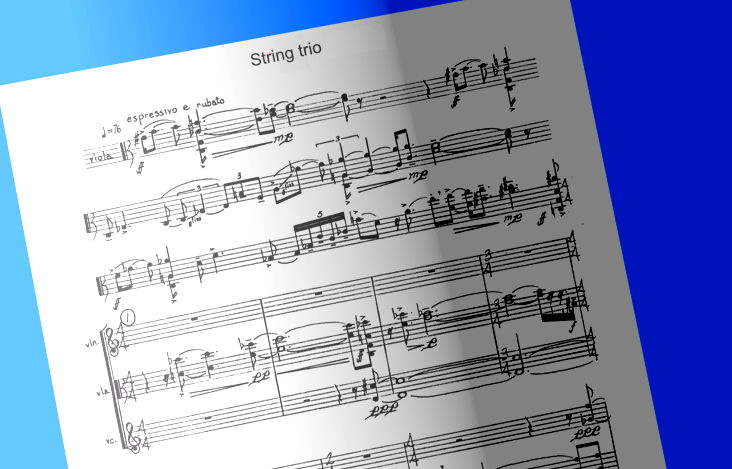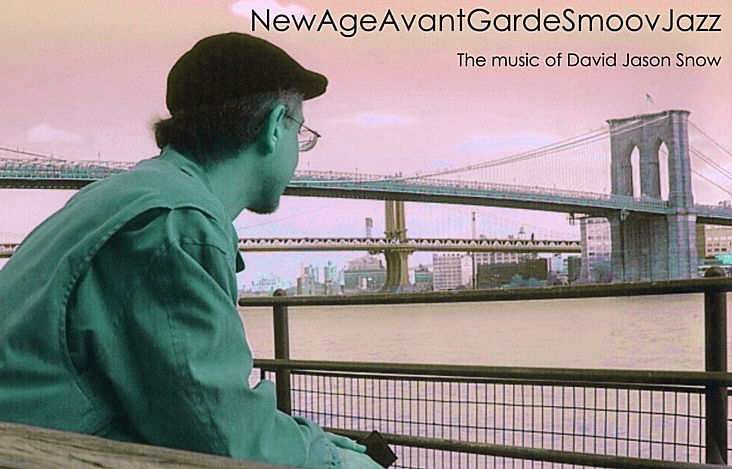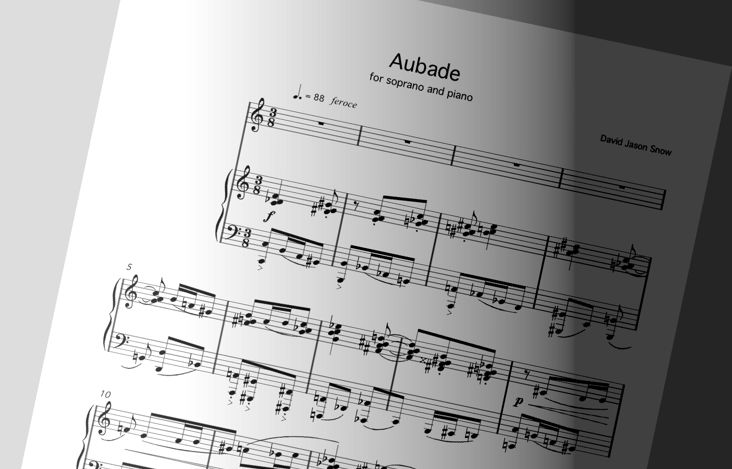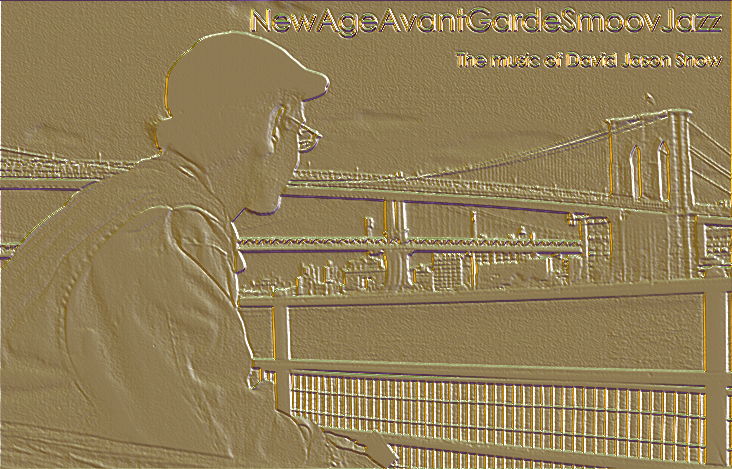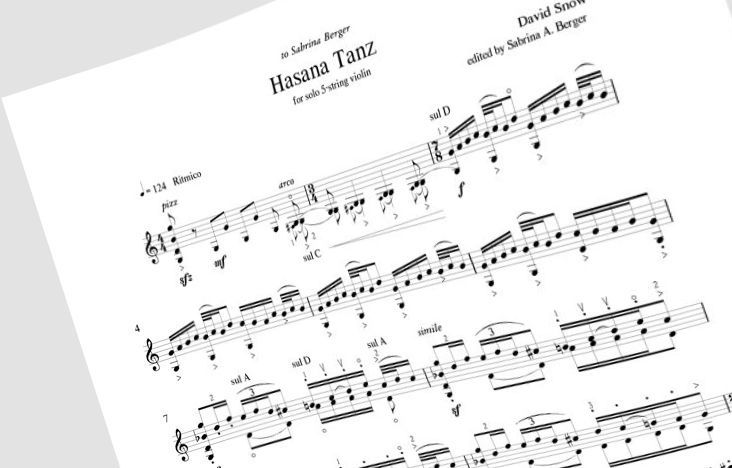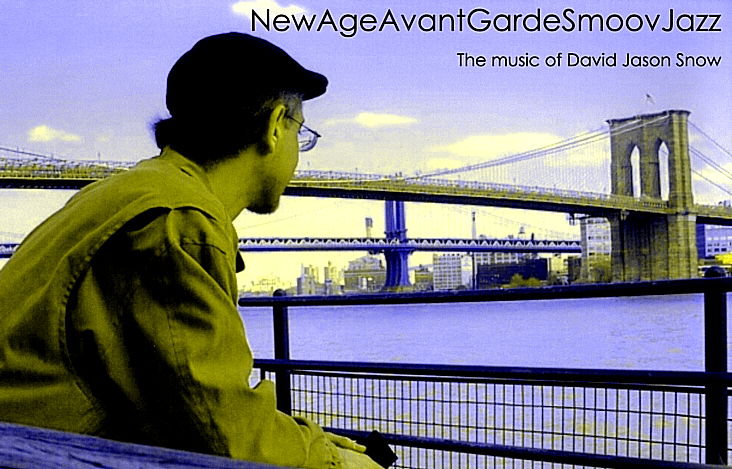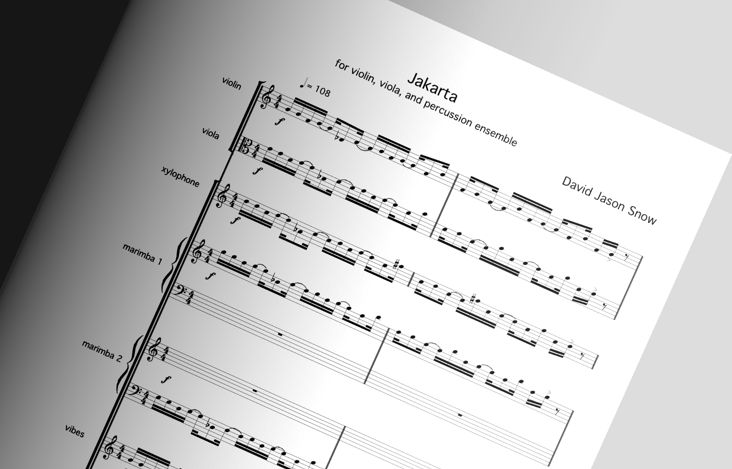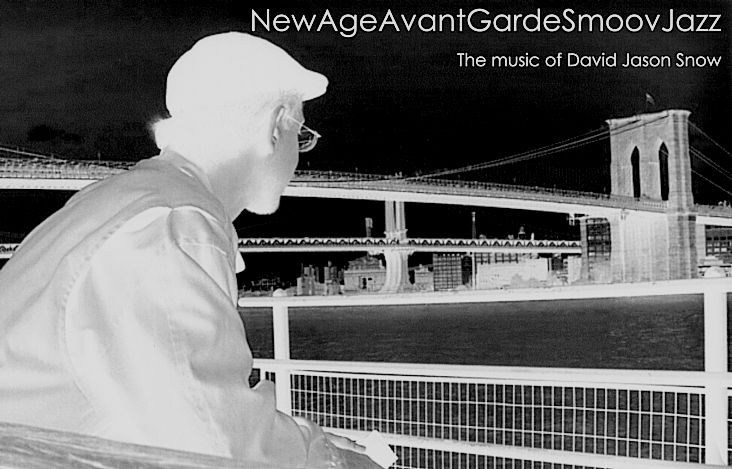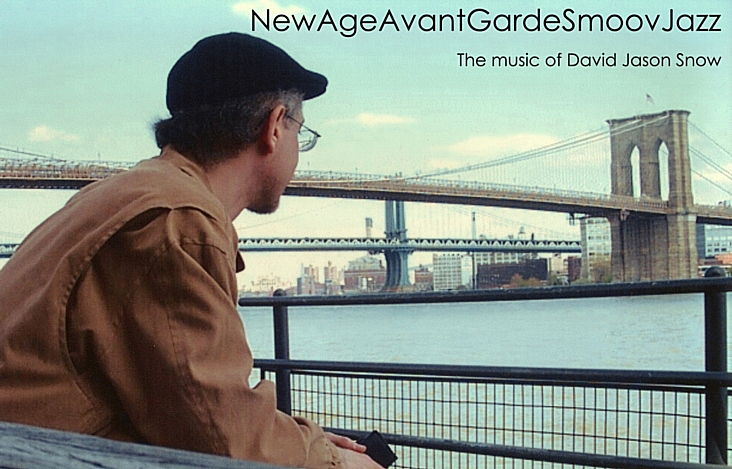 as performed by...
Ensemble Intercontemporain (Centre Georges Pompidou, Paris)
Banda Municipal de Bilbao (Euskalduna Palace, Bilbao)
The New Juilliard Ensemble (Museum of Modern Art, New York)
The American Brass Quintet (John F. Kennedy Center, Washington, DC)
The Harvard Wind Ensemble (Sanders Theater, Cambridge)
The Yale University Band (Woolsey Hall, New Haven)
...et alia
Composer David Jason Snow is the recipient of awards from the National Endowment for the Arts, the ASCAP Foundation, BMI, Meet the Composer, the Maryland State Arts Council, Musician magazine, and Keyboard magazine, and has been an artist resident at Yaddo and the Millay Colony for the Arts. He holds degrees in music composition from the Eastman School of Music and Yale University, where his principal teachers were Joseph Schwantner, Warren Benson, Samuel Adler, and Jacob Druckman.
---
Painless introduction     Complete works     On record     Prose     Biography     News archive     Contact
---
Concert programs 1972-2019     Sonic arts projects     Music for contemporary dance
---
Upcoming and recent concerts and events
July, 2019: The trombone quartet So Wrong It's Right (Felix Del Tredici, Kalun Leung, David Taylor, and David Whitwell) will perform A shaynem dank dir im pupik at the International Trombone Festival at Ball State University, Muncie, Indiana (concert date TBA).
May 13-26, 2019: Radiophrenia, a temporary radio station broadcasting sound art live from Glasgow's Centre for Contemporary Arts, will air an expanded remix of the acousmatic composition This is only a test (broadcast date TBA). The transmission will be available on 87.9 FM in Glasgow, and via live streaming worldwide.
May 7, 2019: Tuba virtuoso Jay Rozen will perform Poor Mr. Cabbage! for 2 tubas and percussion as part of his DMA recital at Stony Brook University's Black Box Theatre.
April 29, 2019: Ensemble Troost will perform A Baker's Tale as part of the Classical Revolution KC concert series at Californos in Kansas City, Missouri.
April 16, 2019: Hasana Tanz was selected as the winning composition in the solo violin category in a competition sponsored by the Nova Chamber Orchestra of Argentina. The work will be performed by a soloist from the orchestra in an upcoming concert.
April 5, 2019: Andrew Stadler, trumpet, and Dan Velicer, piano, performed Winter on Andrew's DMA recital (University of Missouri Kansas City) at Leawood United Methodist Church, Leawood, Kansas.
January 22, 2019: The University of Alabama Chamber Trio performed A Baker's Tale in concert at the Mary Culp Hulsey Recital Hall in Birmingham, Alabama.
December 22, 2018: Pianist Felicity Mazur-Park performed Santa's entrance into Valhalla for piano and recorded sound in concert at the J. Erik Jonsson Central Library Auditorium in Dallas.
December 13, 2018: The trombone quartet So Wrong It's Right (Felix Del Tredici, Kalun Leung, David Taylor, and David Whitwell) performed A shaynem dank dir im pupik at New York University.
November 17, 2018: Festival DME presented the video Wake me when we get there at the symposium Culture and Sustainable Cities at Lisboa Incomum, Lisbon, Portugal.
November 15, 2018: Sound Thought, an annual festival of music and sound research, composition, and performance run by postgraduate students from the University of Glasgow (Scotland), presented the video Crazytown: a sonification and visualization of neural activity in Donald Trump's cerebral cortex at the Centre for Contemporary Arts Cinema, Glasgow.
October 25, 2018: Nicholls State University faculty member Dr. Matthew Swihart performed Muted suggestions for trumpet and marimba in recital at St. John's Episcopal Church in Thibodaux, Louisiana.
October 14, 2018: The Concerto Chamber Orchestra of the University of Southern California Thornton performed A Baker's Tale at the Alice and Eleonore Schoenfeld Symphonic Hall in Los Angeles.
October 13, 2018: The University of Alabama Chamber Trio performed A Baker's Tale at the National Conference of the College Music Society in Vancouver.
October 7-14, 2018: Following its world premiere last May in Cerisy-la-Salle, France, the 12-hour dance video Le Ballet de la Nuit was screened during the 5th Encuentro internacional de video-danza y video-performance in Valencia, Spain, at Centre del Carme Cultura Contemporània. (The seventh 1-hour segment of the video, Hercule amoureux, was choreographed, danced, recorded, and edited by Aurore Biry, with the score composed and performed by David Jason Snow). The video will also be screened in April 2019 at the University of Leeds, and in Halifax, Nova Scotia (date and venue to be announced).
September 30, 2018: A 5.1 surround-sound version of Brooklyn underground was one of thirty-two recent acousmatic and electro-acoustic compositions performed during this year's Bushwick Open Studios festival at MISE-EN_PLACE Bushwick.
June 27, 2018: The acousmatic composition La relativité pour les nuls was premiered as part of Musinfo's Journées Art & Science 2018 festival in Bourges, France.
June 21, 2018: The acousmatic composition Mon coeur appartient à Dada was performed at STIMULTANIA Pôle de photographie in Strasbourg, France as part of the Festival Exhibitronic.
May 17, 2018: David Jason Snow, in collaboration with choreographer/videographer Aurore Biry, participated in a dance film project sponsored by the Centre de vidéo-danse de Bourgogne (France), based on the 1653 Ballet de la Nuit by Louis XIV. The project's goal was the creation of a 13-hour long dance film divided into one-hour segments, each segment produced by a different filmmaker and scored by a different composer. The complete film was screened on May 17, 2018 at the Château de Cerisy-la-Salle in Normandy, France, from sunset to sunrise.
May 3, 2018: The video Optimal harmonic fidelity control was screened during the Festival Internacional de Video Arte y Música Visual 2018 at the Centro de Cultura Digital in Mexico City.
Older concert and event information can be found in the News Archive.
---
Be sure to vist my Dave Taylor Fan Page and my Gerald Alters Tribute Page!
---
Purchase music
Scores and parts for the compositions Winter and A Baker's Tale for trumpet and piano are available for sale directly from the composer for $20.00 (U.S.) each, plus $5.00 shipping (continental U.S. only). Please specify Bb or C trumpet part; if you want both parts, add $4.00. Pay with personal check or via PayPal (please add a $2.00 PayPal service charge). Contact us to place an order or inquire about international shipping rates.
---
Copyright © 2019 David Jason Snow
Updated April 16, 2019