Museum of Otic Curiosities exhibit no. 4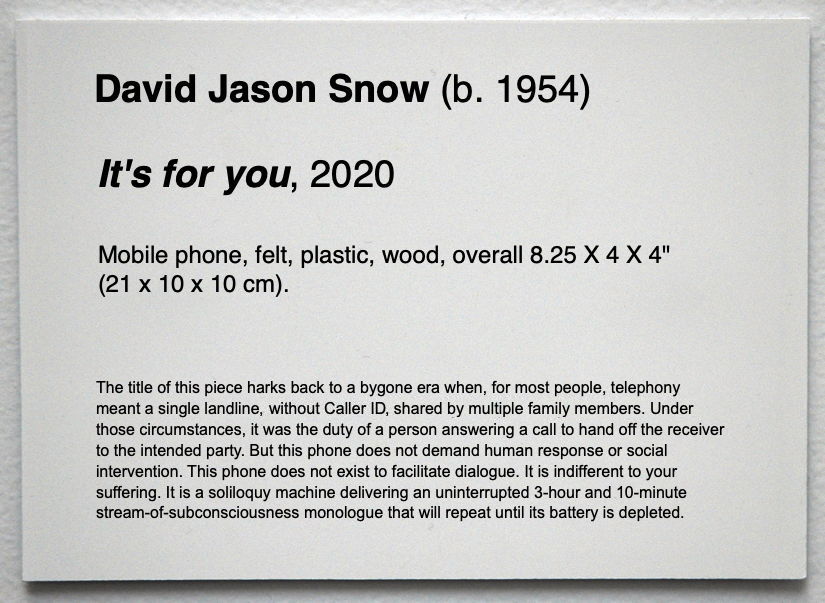 PLAY VIDEO OF EXCERPTS:

PLAY COMPLETE AUDIO:

Read a transcript of the audio here.
For an entertaining analysis of the landline as literary plot device, "a source of suspense, of great and small action... [of] the noise of the world entering almost supernaturally into a room," read Sophie Haigney's An elegy for the landline in literature from the July 27, 2020 online edition of the New Yorker magazine.