I first heard about Dave from mutual friend Chris Gekker, who had provided him with an audio cassette of my project-studio solo album Animus mundi back in the pre-Soundcloud 1990s. Word got back to me that Dave liked the tape and played it often, which was wondrous to contemplate, since nobody else shared that enthusiasm. Dave also happened to be a friend of composer Eric Ewazen, through whom I finally made his personal acquaintance after I moved to New York a decade later. Providentially, it turned out that my wife Karen also knew Dave through his professional association with her father Gerald Alters, a commercial composer-arranger who used to hire Dave for recording sessions at which Karen worked as Gerald's assistant. Small world.
YoutTube video of Dave with
The Red, Black and Green Revolutionary EcoMusic Big Band:
YoutTube video of Dave performing
Daniel Schnyder's bass trombone concerto with the Absolute Ensemble:
Dave speaks many musical dialects fluently, including a few he's invented. (Listen to Past tells on the New World Records label, and Hymns, hums, hiss and herz, on the PAO label for a sampling.)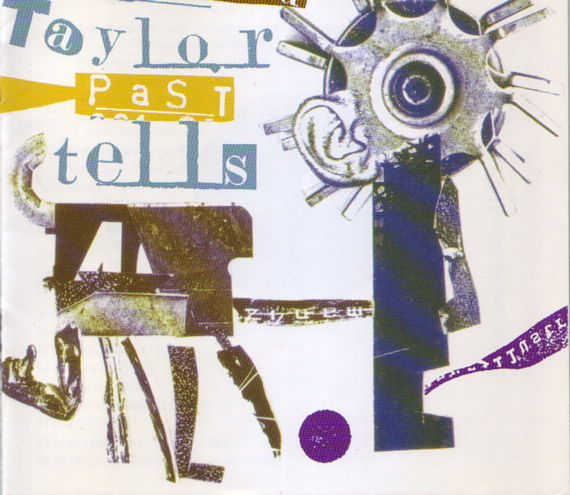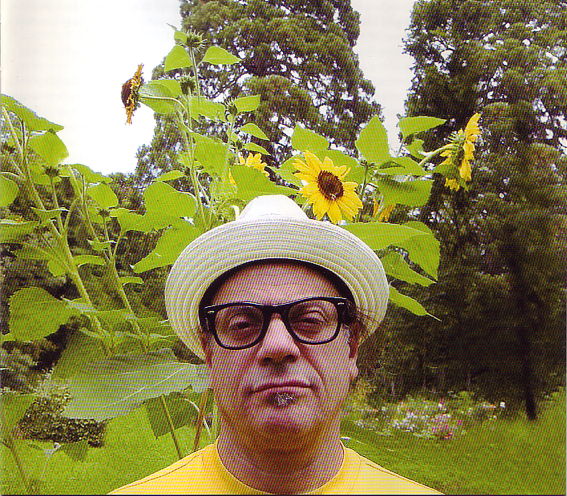 But beyond kickass technical virtuosity, Dave also has soul and effortless cool at his command, virtues that inform his relationship with life.
Dave and Ronnie Taylor: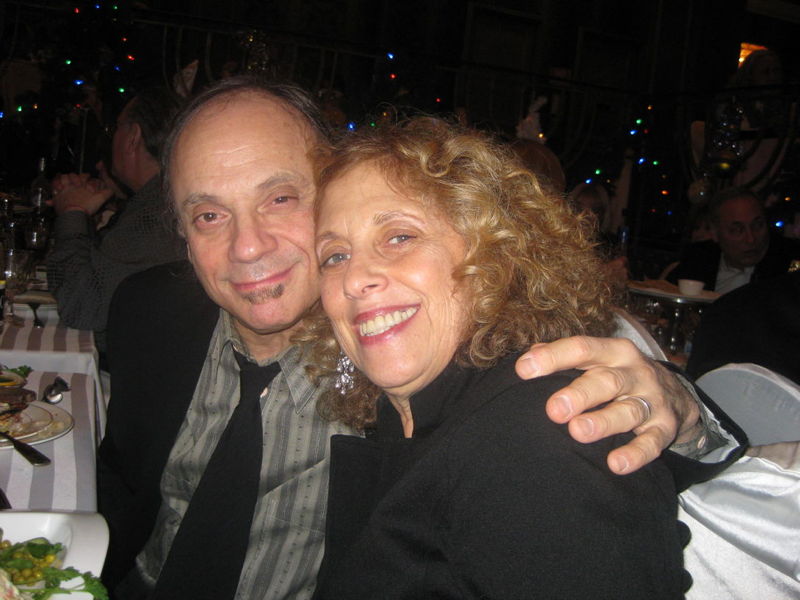 My brother from another galaxy: